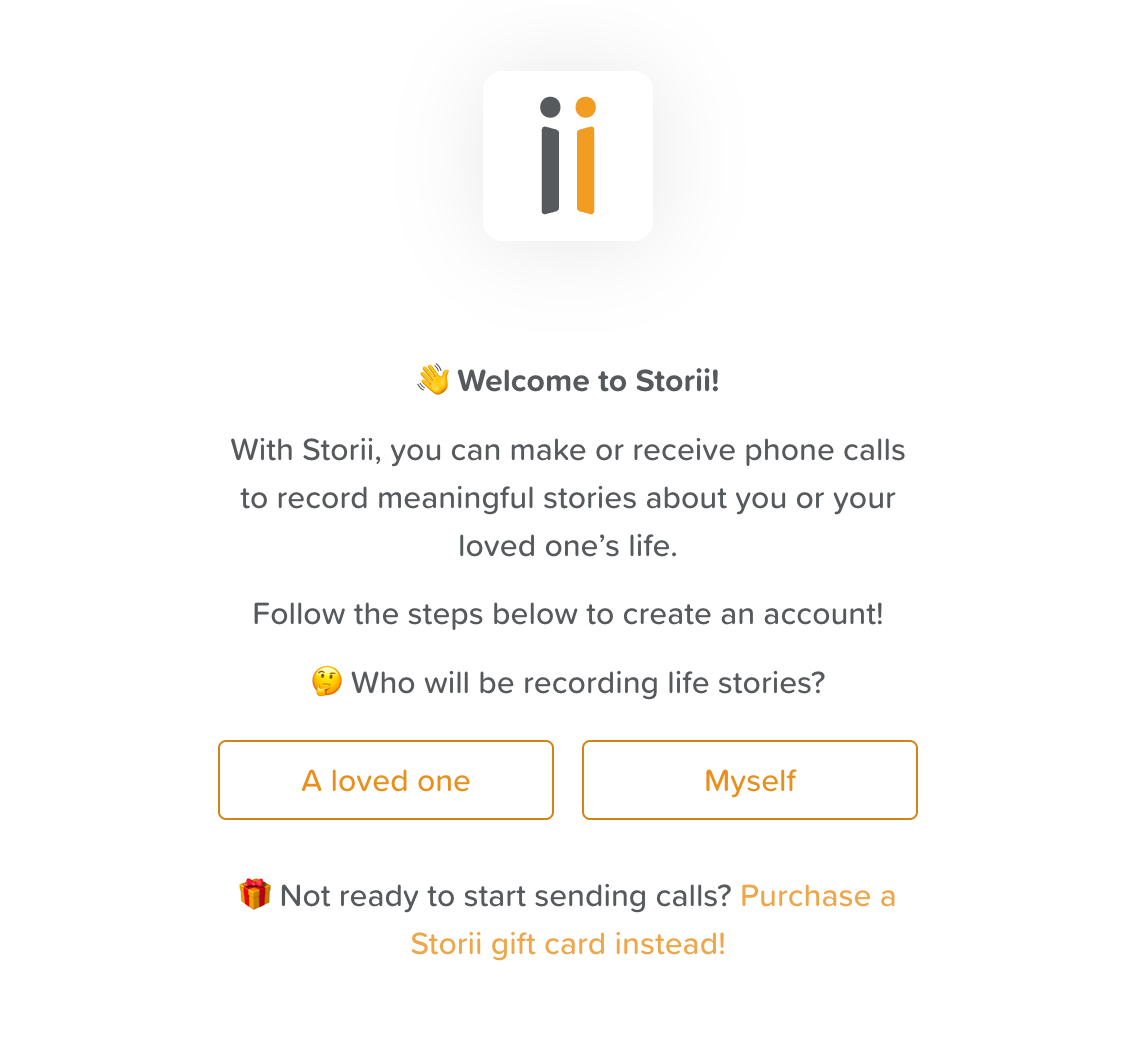 Online Storii Signup
In addition to our Gift Box, Storii also provides the option to sign up for our service online. This can be particularly helpful for individuals that may want to manage a profile and call schedules for a loved one straight away. Visit our website to learn more!
Visit our Website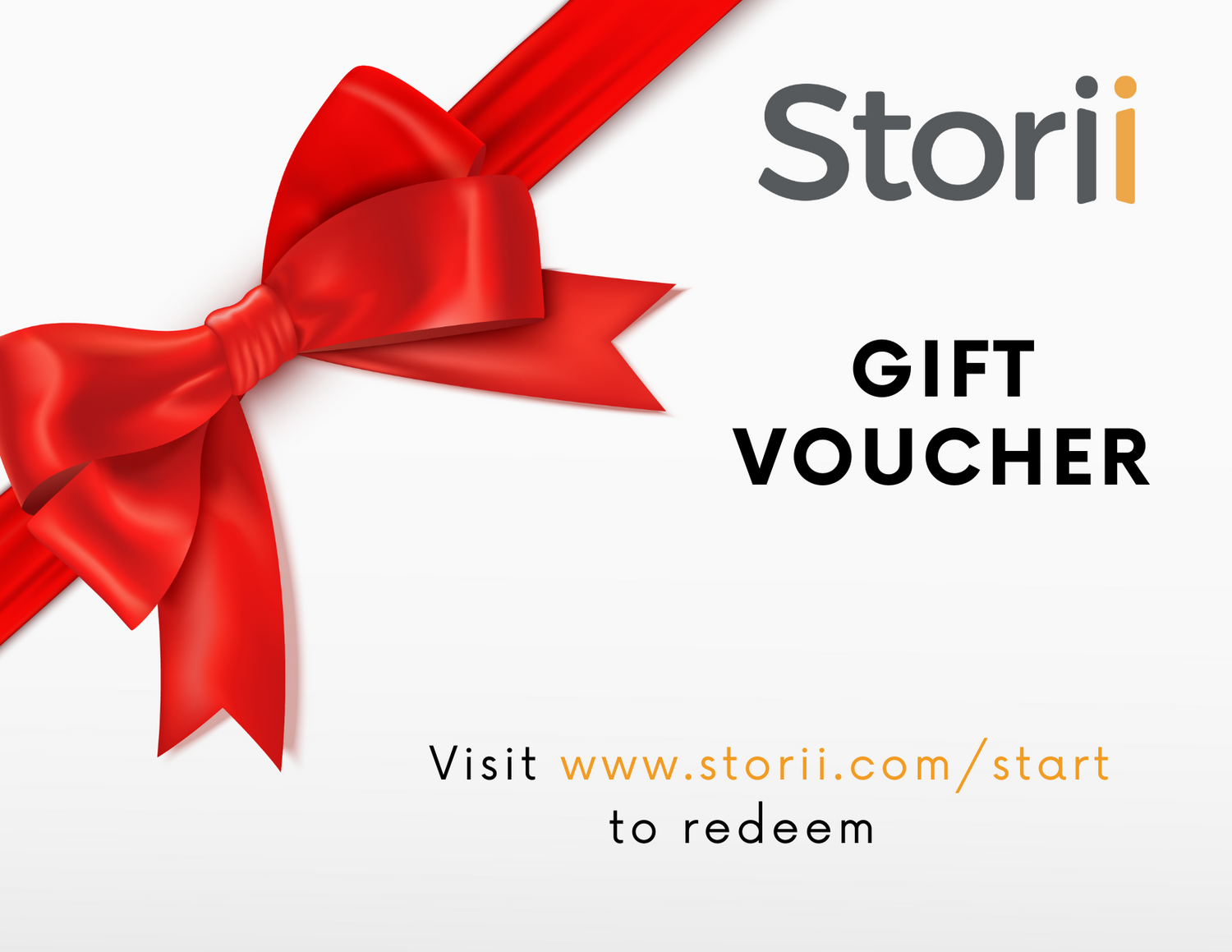 Instant Gift Voucher
The perfect last minute gift! An email will be sent within 2 minutes of purchase including an activation code for 12 Months of Storii Calls and instructions on how to set-up an account.
Purchase a Storii Gift Voucher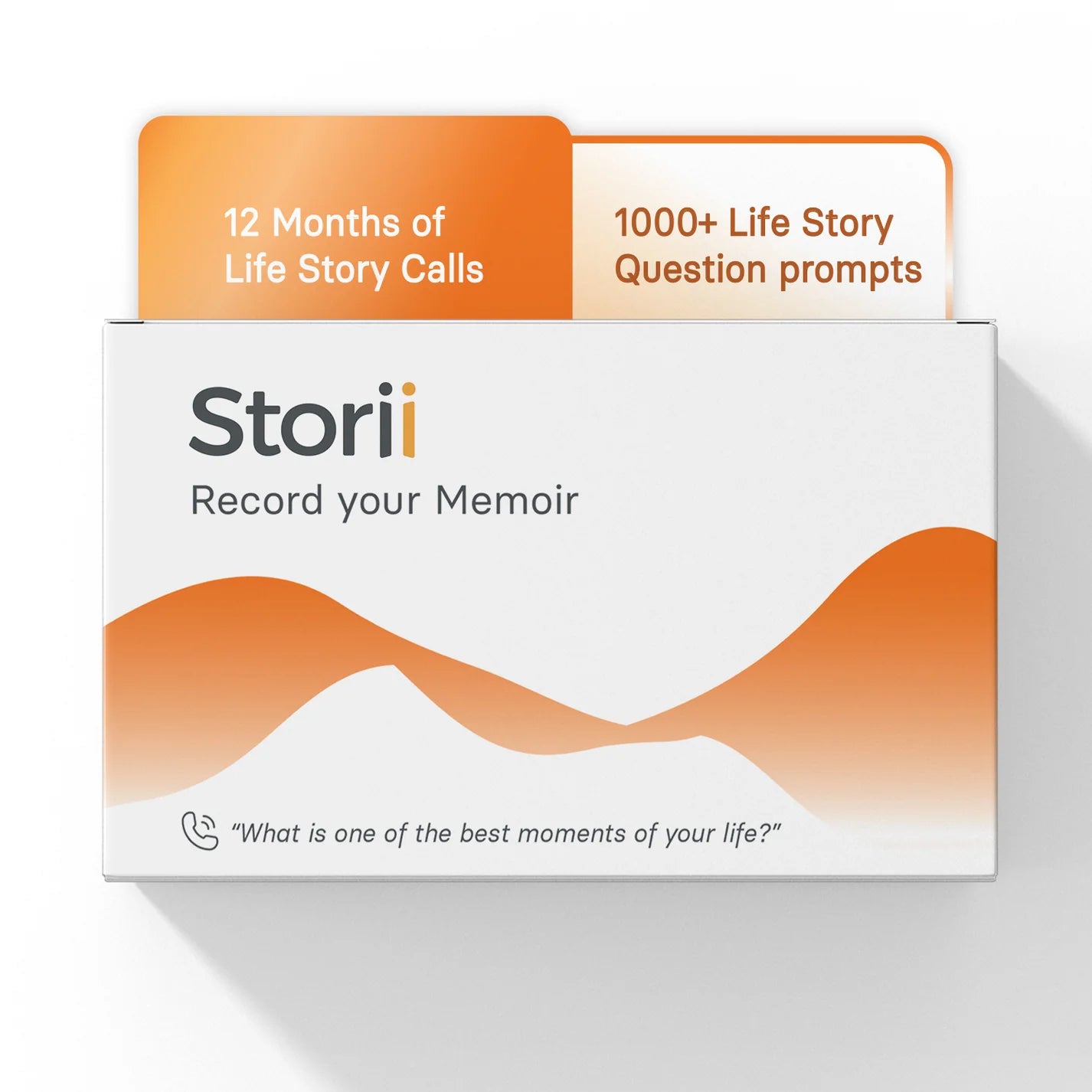 The Storii Gift Box
A perfect gift for Mothers Day, Fathers Day, Christmas or any special occasion! Our physical gift box allows individuals to provide a physical gift to loved ones that includes simple sign up instructions and an activation code.
Buy a Storii Gift Box